Background
In the United States, an estimated 38 million adults have sensorineural hearing loss in one or both ears, and there is currently no cure or restorative treatment.  This pharmaceutical start-up developed a drug delivered by intratympanic injection to treat sensorineural hearing loss at its source in the inner ear.
Problem
This phase II pivotal trial involved 142 participants across 27 US-based sites. There were often multiple study audiologists for each site as well as a number of other study staff. The study protocol for this trial was long and complex, with between 6 and 8 visits over a maximum of 9 months. Pilot testing revealed concerns about data quality and protocol adherence.  Curavit was engaged to ensure quality and consistency across all sites, study audiologists and other study staff.  During the trial, the sponsor also recognized they were not getting the best possible service from some of their vendors.

Solution
These problems enabled Curavit to execute and improve many aspects of the study. Curavit took a global approach to ensure quality and consistency and provide flexible solutions.  Curavit was involved with:
Handling trial manual development
Screening potential study participants' medical records
Training study audiologists on testing protocol
Training study staff on study procedures
Providing live assistance to study staff, whether it was regarding audiologic testing protocol, equipment malfunctions, data entry, or logistics
Development of a Smartphone-based technology solution to record study visits
Quality control, independent scoring,  and adjudication of 100% of recorded audiological assessments
Providing tailored feedback to study staff to improve protocol adherence and consistency
Remote Source Data Verification
Consulting on EDC and source errors identified by traditional CRAs for the study
Expanding scope of work to include participant reimbursement when previous vendor failed to deliver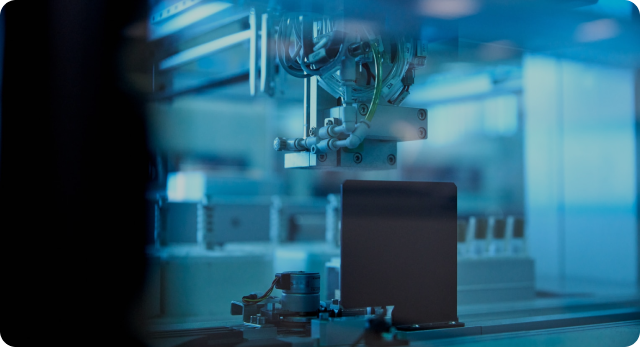 Conclusion
Curavit's unique solution allowed us to deliver exemplary service and expand our scope of work to accommodate changes in the sponsor's needs.
Curavit found that 81% of the 932 study visits had some issue detected, which were addressed with study staff re-training. As the study progressed, fewer and less important deviations were noted. While the study drug was ultimately not found to be more efficacious than placebo, Curavit's rigorous quality control allowed the sponsor to have high confidence in the validity of the study results.
Curavit's research audiologists are hearing loss subject matter experts, and their involvement was pivotal to the improvement of study efficiency.  They were able to identify problems that had been missed by the contract CRO, and directly intervene with site staff to retrain. Our participation in this study shows both our commitment to quality and integrity, but also a unique flexibility in the clinical trials space.