Background
Swing Therapeutics, a leader in Digital Therapeutics, is working to offer people new ways to improve the management of fibromyalgia, autoimmune and chronic pain conditions with products they can use from the comfort of their homes. For their pivotal study, they designed the protocol to leverage both physical clinical sites and a virtual site.
Problem
The "hybrid" clinical trial leveraged both traditional clinical sites and a "virtual" clinical site provided by Curavit. DCTs are still relatively new. Here, we can learn best practices in running a fully decentralized trial, how issues such as patient enrollment screening, drug tests, and failure rates were addressed, and review lessons learned.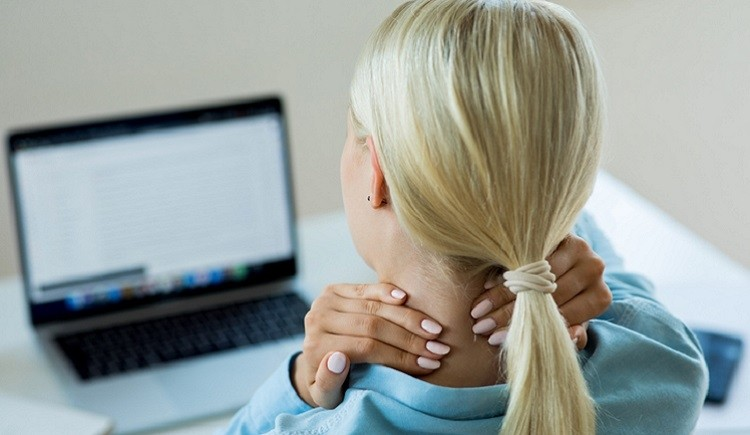 Solution
Virtual clinical site executing a fully Decentralized Clinical Trial design.
Study participant web-based recruiting, supported by a comprehensive pre-screening website.
Clinical Research Coordinator live screening, e-consent, enrollment
Comprehensive management of lab-based drug screening.
PI and multiple sub-I's located in multiple time zones to provide scheduling convenience for the study participant televisits.
"Curavit's virtual services model enables us to efficiently recruit participants representative of the entire patient population. It solves a huge challenge and will be critical to rapidly develop the evidence needed to bring an effective digital therapy to millions suffering from chronic illness."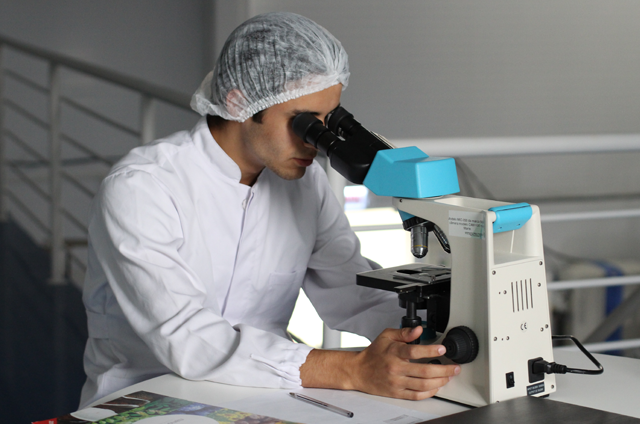 Conclusion
Protocols for physical site-based trials require alteration to fit the unique structural issues associated with a virtual site.
Self-screening should be followed by live screening, which asks key elimination questions up front to fail candidates quickly.
Greatest challenges are with screening and study subject calendar management.
Recruiting a large number of study participants promptly is significantly more effective with a virtual site.
Curavit's virtual site randomized 10x more study participants AND had the highest rate of patient adherence to protocol vs. traditional sites that started simultaneously.
100% DCTs supported by a virtual site can be effectively executed!